FibreGuard Upholstery Fabrics
FibreGuard Upholstery Fabrics

FibreGuard combines the latest technology that does not leave stains after cleaning, with high-quality and stylish furniture fabric ensuring easy maintenance and a long-lasting appearance.
High Performance Stain Free Technology.
FibreGuard fabrics are recyclable.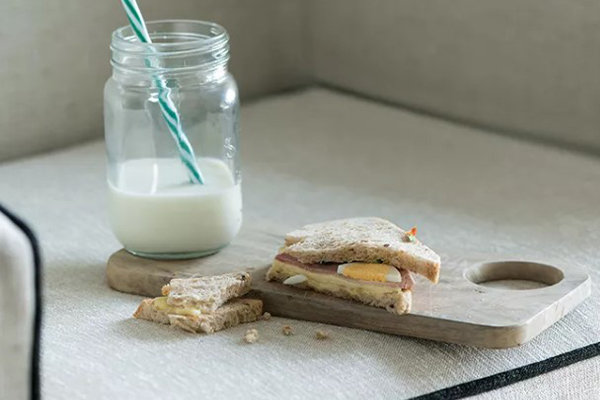 EASY TO CLEAN
We're here to make your life as easy as possible, to limit your daily interactions with cleaning products as much as we can! From ketchup and red wine to coffee and ink, FibreGuard fabrics are simply easy to clean.
The stain-free properties in your FibreGuard fabrics will last long after washing or heavy use. If you have a favourite spot to spill your juice or sauce, the stains can be just as easily removed.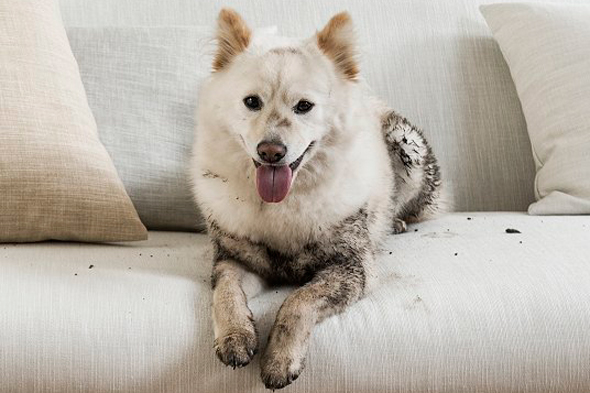 CHILD AND PET FRIENDLY
Through constant testing, we've ensured that the luxurious touch, rich colour, and the dimensional stability of the fabric itself are all maintained throughout the washing process and life of the product.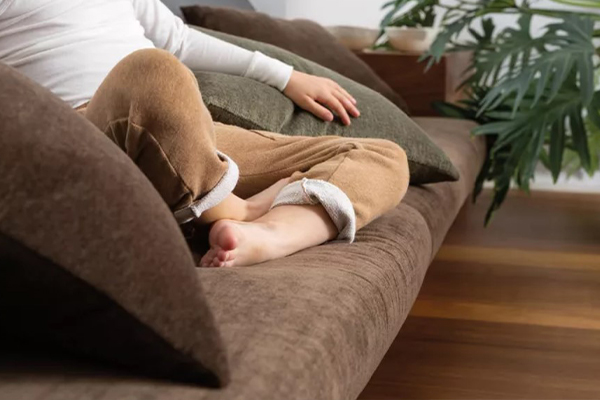 DURABLE STAIN-RESISTANT FABRICS THAT DON'T SHRINK, FADE OR WEAR OUT
FibreGuard fabrics undergo numerous textile tests in
independent laboratories
to ensure that they're all durable, reliable, and of consistent quality.