FibreGuard Pro Upholstery Fabrics - to order
FibreGuard Pro Upholstery Fabrics - to order

FibreGuard Pro is a high performance fabric, which has been developed for hospitality, leisure, assisted living and residential usage.
It is easy to clean, liquid proof, stain free, odour- and mildew-resistant and durable. This makes FibreGuard Pro the smartest fabric choice for keeping your environment clean.
High Performance Stain Free Technology.
FibreGuard fabrics are recyclable.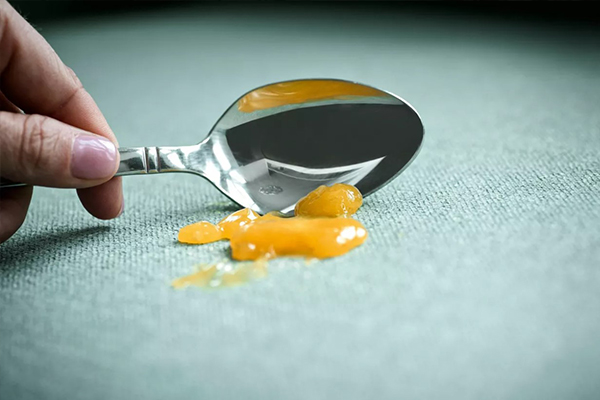 FIBREGUARD PRO FABRICS ARE FULLY WASHABLE
Through constant testing, we've ensured that the luxurious touch, rich colour, and the dimensional stability of the fabric itself are all maintained throughout the washing process and life of the product.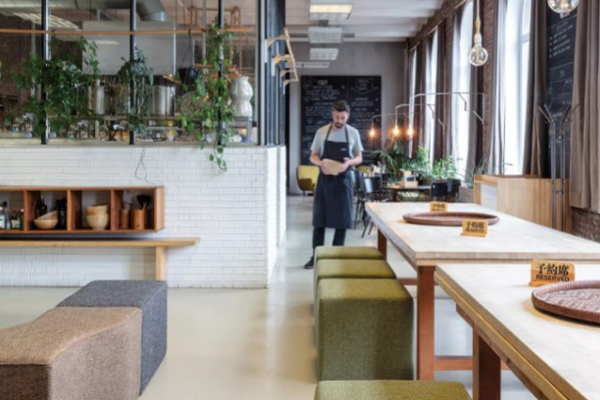 ANTI-MICROBIAL FABRICS THAT DO THEIR JOB
The anti-microbial properties applied during the fabric production process gives FibreGuard Pro fabrics that extra level of security, protecting whoever touches it against germs and bacteria.
Microorganisms destroyed by the anti-microbial properties in FibreGuard Pro fabrics include bacteria, protozoans and fungi, like mould and mildew.
This is why FibreGuard Pro fabrics are the perfect companions in tough settings such as residential homes, hotels and healthcare environments.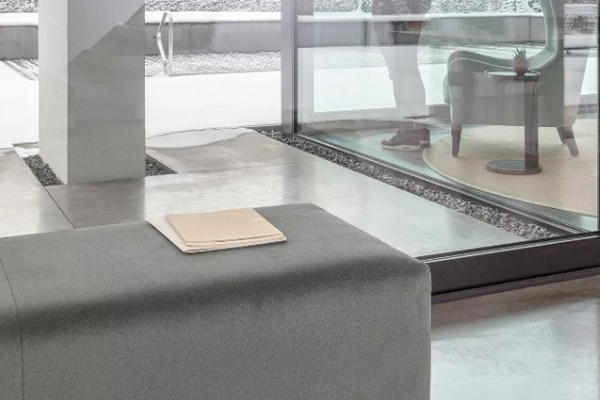 UNMISTAKABLE LUXURY, UNDENIABLE DURABILITY
FibreGuard Pro fabrics are fully breathable and have a luxuriously gentle touch and feel, perfect for upholstery and accessory applications. FibreGuard Pro fabrics are the next step in anti-microbial fabrics: ticking every box for scrupulous hygiene, still gorgeously soft to touch.